Customer Support & FAQ
Find your answer quickly and easily on our customer service page.
+31 6 53616456
Mon / Fri from 09:00 - 17:00
Live chat
Mon / sun 09:00 - 17:00
How to contact us: 
The most efficient way to contact us is by email or WhatsApp. We are not always able to get to the phone in time. Please note that we are based in the Netherlands, Europe.
Regular business hours are from 09.00 to 17.00 CET (Central European Time). Our showroom and the possibility for pickup and fitting are only available AFTER placing a paid order and only during business hours by appointment only, Monday to Friday.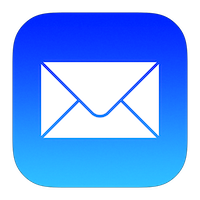 The easiest way to contact us is to email us directly at: [email protected]. You can also use the form below to send a message to this email address. 



The second best is to contact us via WhatsApp: +31 6 53616456.  Send a message using your favourite device and state your question (don't forget to send us your order number). You can also call us directly or leave a voicemail message with this number.
Language support
We speak and write: English and Dutch.
   
We also read German, Italian and French. Feel free to email or WhatsApp us too in these languages. We will answer in English or Dutch.
COC number: 65915127
TAX/VAT Number: NL856314729B01
Italian High Heels by Sanctum Shoes
Boteyken 313
3454 PD UTRECHT-De Meern
The Netherlands