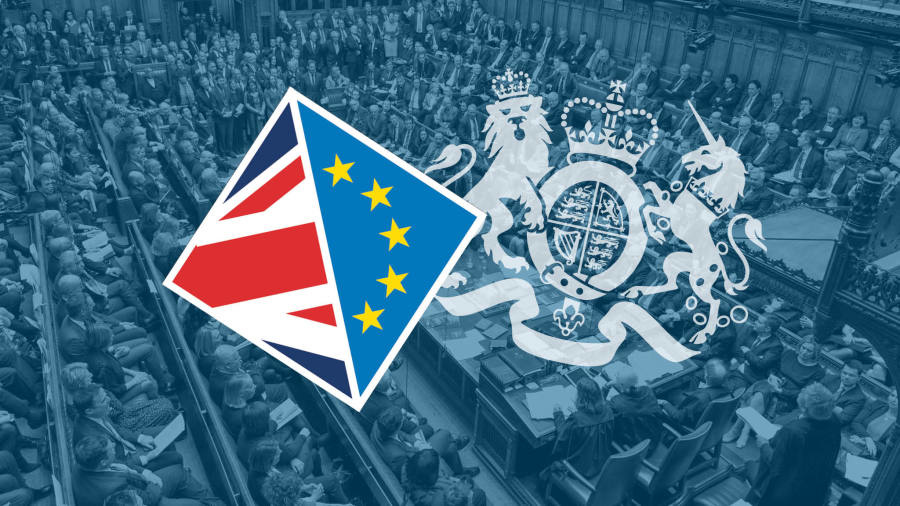 Brexit and COVID update 2021
Only orders over 150 Euro accepted
From now on we only ship orders with a value over 150 Euro (135 Pounds) to the UK. We will have to cancel orders with a lower value and issue a refund. The reason is that for orders with a lower value we will have to pay taxes to the UK tax bureau which is a hassle we can't afford as a small EU shop. Sorry for this.
Payment of VAT and import duties are shifted to you 
For all UK orders the payment of VAT will be shifted to the buyer. This also includes the possible payment of import duties. Please note: this means that you may have to pay VAT and import duties as a buyer when the package is delivered to you.
If you order in our shop as a customer with a UK address, you do not pay the 21% VAT anymore. The VAT is "shifted" to you. We will include an invoice with the order value excluding VAT to the package for UK customs.
We will not pay any VAT or import duties in advance. As a buyer you are responsible to pay any taxes on our shipments when required by UK customs.
Waiting for a delivery from before Brexit? 
Are you still waiting for a delivery from us? Your package is probably on its way back to our warehouse because all package shipped to the UK since 22nd of December 2020 are returned by DHL. We still have not received all packages back. Please contact us you ordered from the UK and did not receive your package. We will try to reship when possible or refund as soon as it is clear that the package is returned. When we reship we will have to follow above policies for VAT and order size. Sorry for the inconvenience.